DESIGNING EXPERIENCES
THAT CONNECT INSPIRE ENGAGE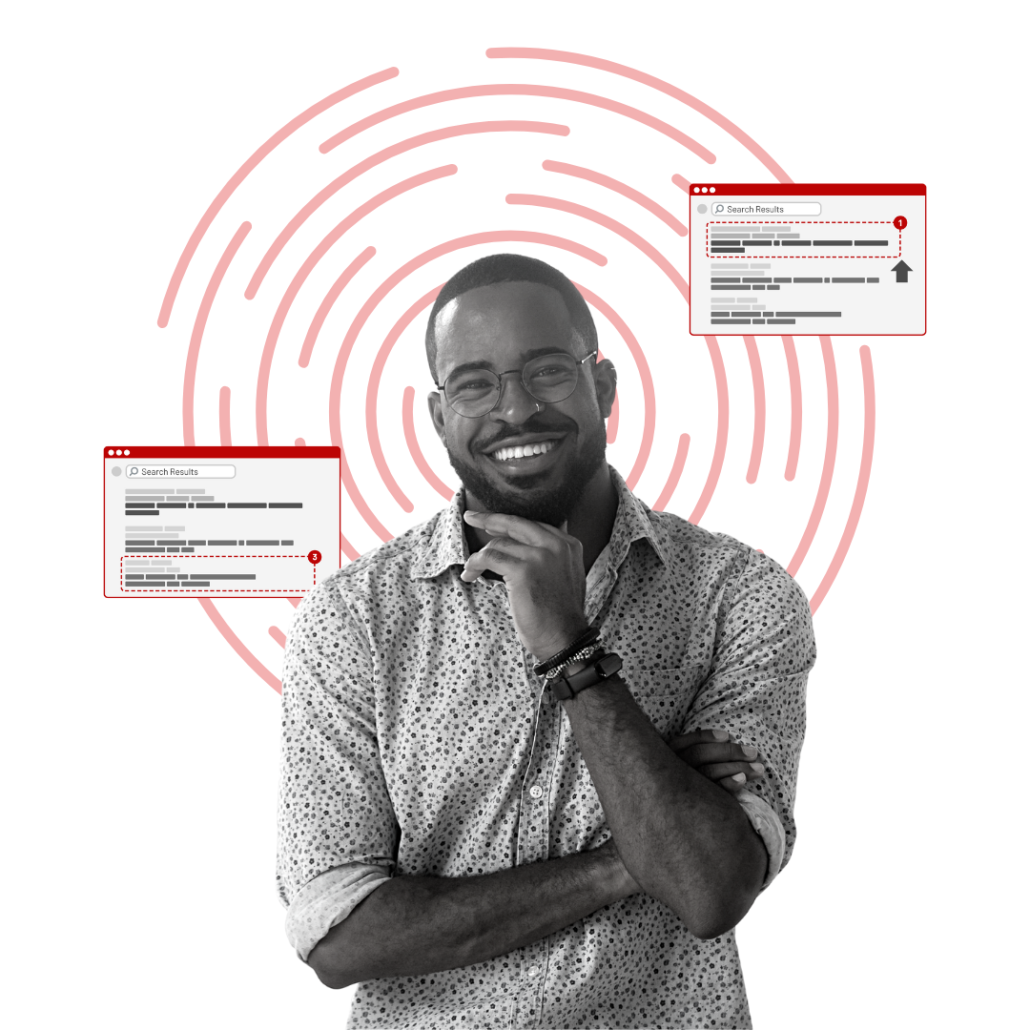 RELLO is an enterprise Utah digital marketing agency based in the heart of Salt Lake City. We excel in all facets of digital marketing and specialize in SEO, PPC, and content marketing.We're committed to helping great companies scale and have extensive experience in a variety of verticals including Solar, SAAS/Tech, Healthcare & Outdoor. 
We Scale Brands, Profitably
Starting with the right strategy is critical to building the right marketing plan the gets you the results you need. RELLO's unique process and approach to strategy will guide you on the path to success.
Effective digital marketing goes far deeper than understanding platforms and channels. It requires omnichannel expertise with depth of experience. At RELLO we develop a digital marketing plan that delivers bottom-line results that enable great brands to scale. ​
We operate best at the intersection of innovative technology, and creativity, to synthesize beautiful and engaging campaigns that deliver tangible value.