We scale brands by building Intelligent Marketing Infrastructure
At RELLO, we're all about developing intelligent marketing systems that help brands scale.
After years of working with innovative brands, we've learned the secret to maximizing your marketing ROI and achieving scalable results that most only talk about. Just like any other part of your business, the key is developing a scalable and measurable infrastructure that leverages technology. We love helping companies develop this infrastructure and scale.
It's Always
About Experience
A marketing agency is nothing more than the collective experience and skill of its team. That's why RELLO's team is made up of highly experienced marketers that have a proven track record of results.
Looking for your next career move? We're always looking for top talent.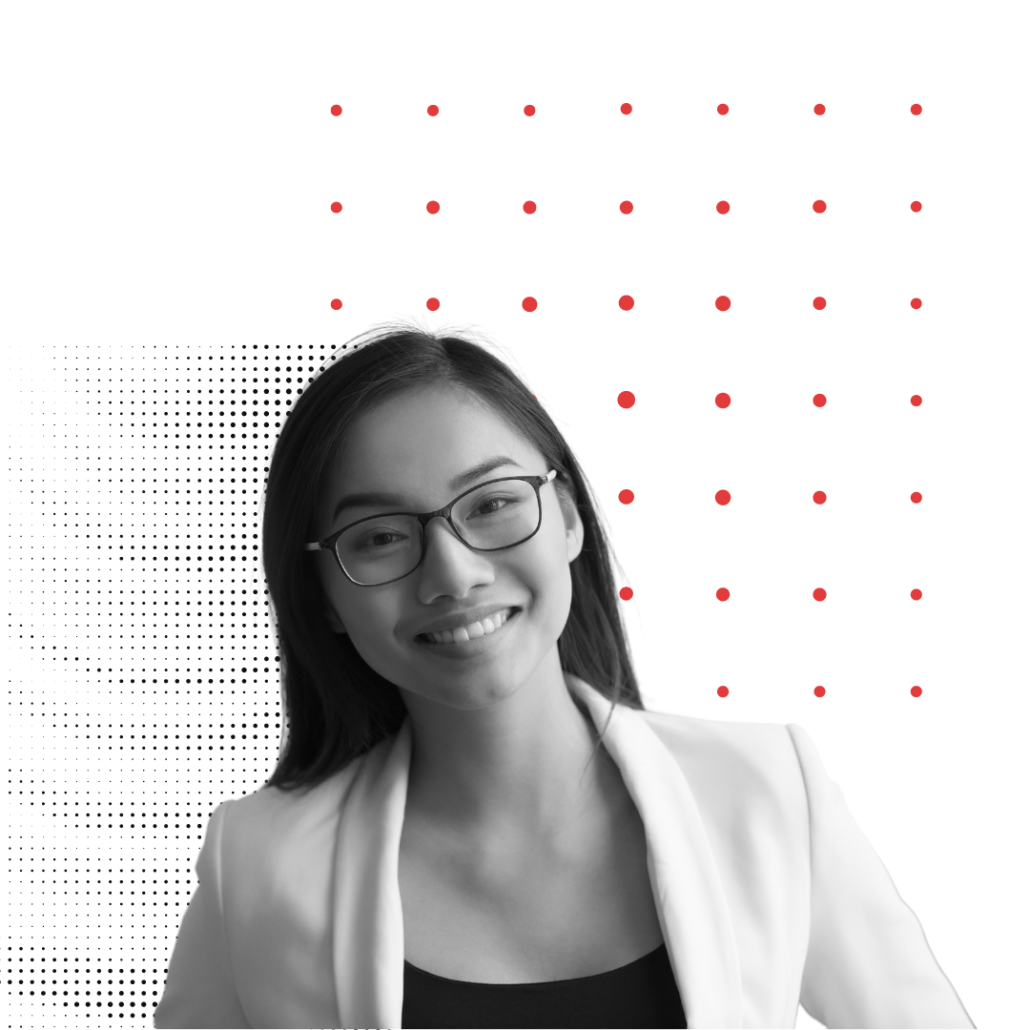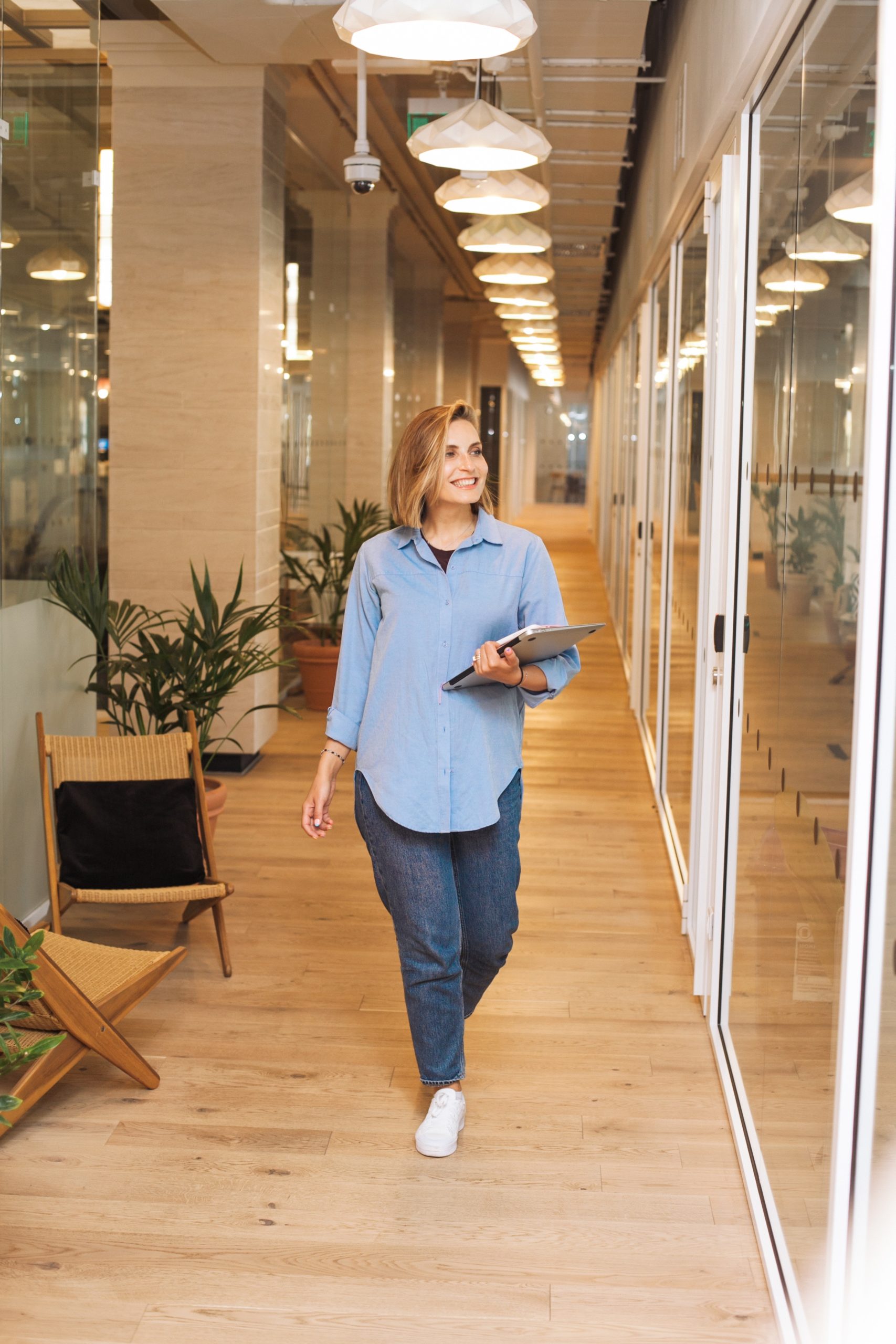 To stay ahead in marketing you need to move beyond following. Innovation is essential to thrive.
To build an intelligent marketing infrastructure, we utilize a human-centric approach that we call Logic Landscaping to solve the numerous complexities of developing the right marketing environment for your business.
Logic Landscaping moves the strategy conversation beyond what is the right platform for your campaigns to help companies connect with real consumers in an intelligent way that makes sense to them.