The outdoor audience is a tight-knit group. Reaching and connecting with your audience has never been more important! 
You need marketing that works for you.
Brand and audience research and positioning

Full funnel marketing journey

Robust analytics and performance tracking
We Understand The Unique Challenges You Face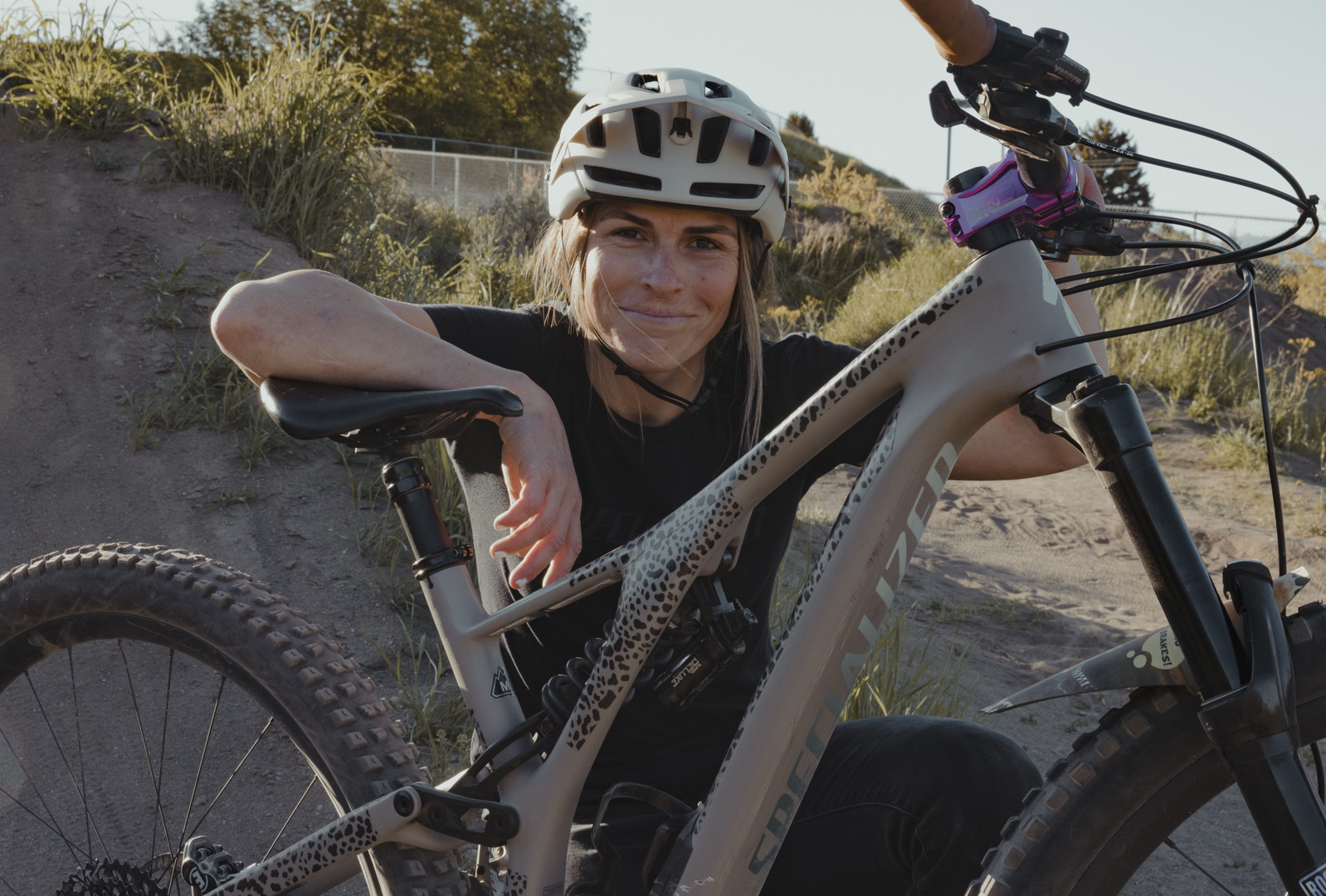 Branding and Audience
Brand, identity, and message are always important. But in the outdoor market they're absolutely vital! With with experts to identify your target audience. Tailor your unique brand to connect with your customers and drive sales.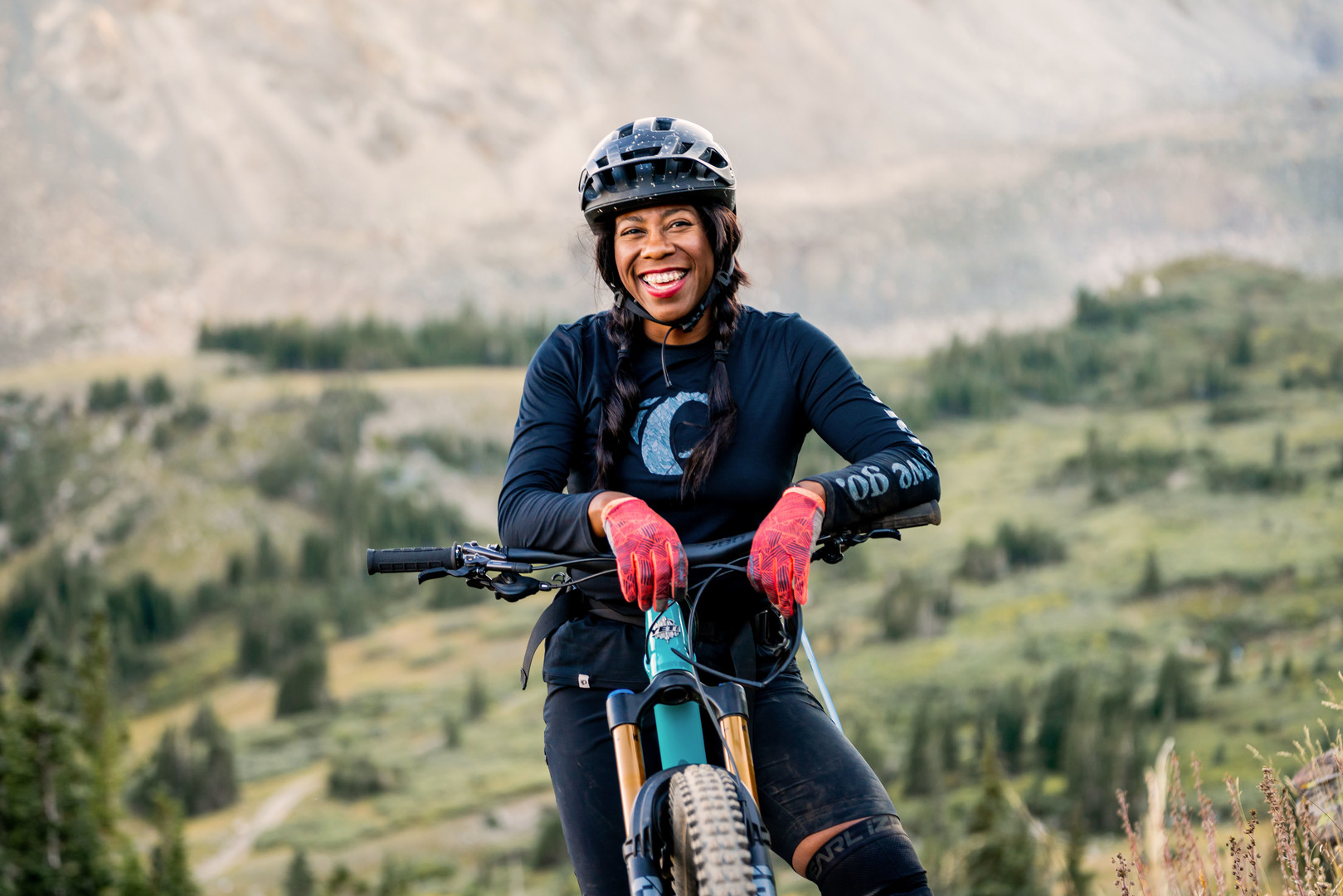 Full Funnel Marketing
Meet your customers where they are! Social media, video, search, email, and more. Filling out your marketing presence across channels will enable your brand to scale quickly and meet your growth goals.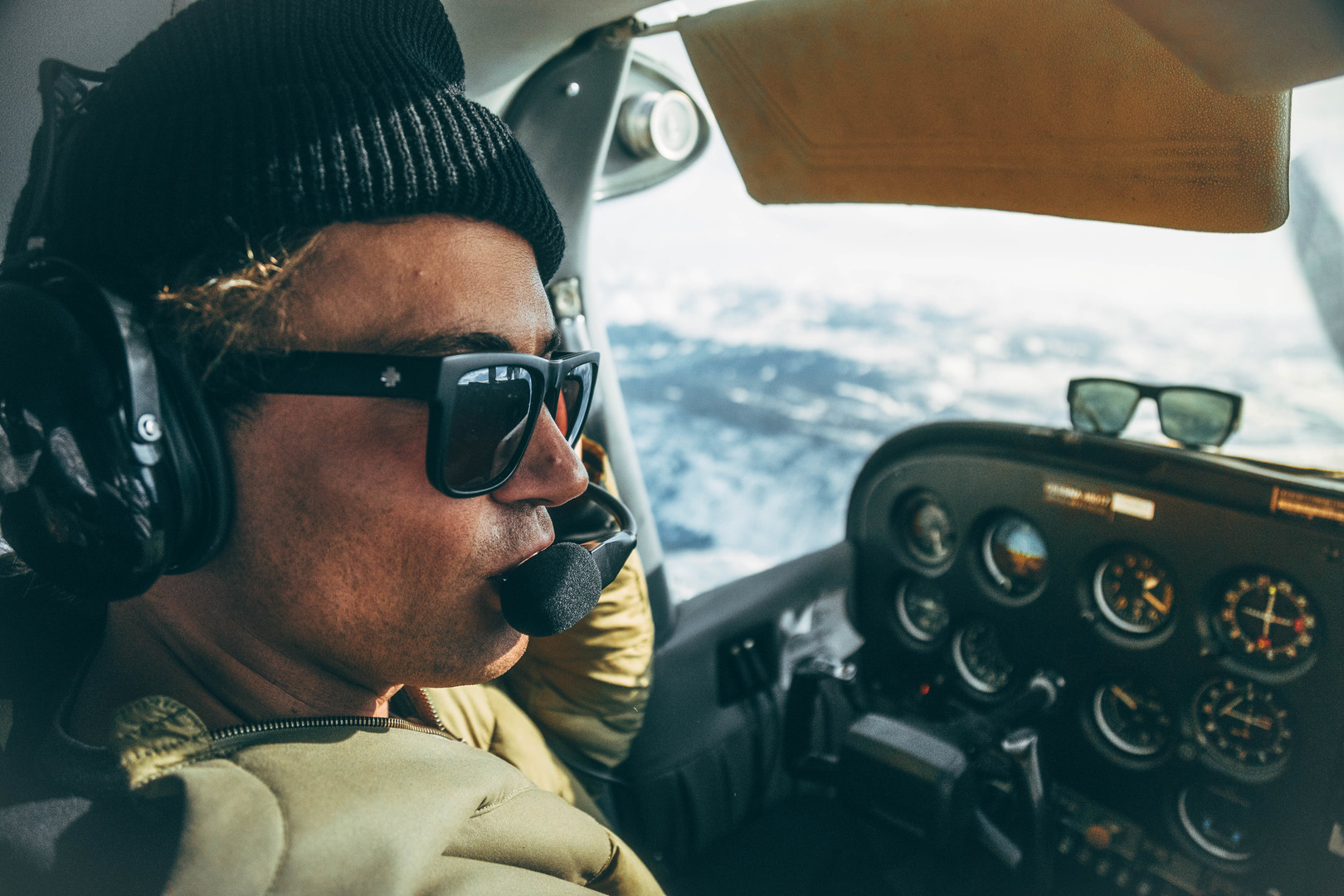 Analytics & Tracking
To make the right decisions for your business and marketing efforts you need thorough and accurate marketing data, tracking, and reporting. Work with RELLO to build your data base and gather valuable business insight.
Brand and audience research and positioning
What do your customers think of when they imagine your brand? Who is your target customer and what's important to them? 
Buy-ready customers

Real-time conversion data and analytics
A lead source that can adjust to your installation bandwidth.
Let's work together today to get you data-backed, buy-ready customers when you need them. 
Full funnel marketing journey
Meet your customer where they are. Employ marketing efforts customized to their unique place in the buyer's journey and the platform. reach customers on social media, search, paid ads, and email. Tailor the messaging to resonate with your audience and drive results.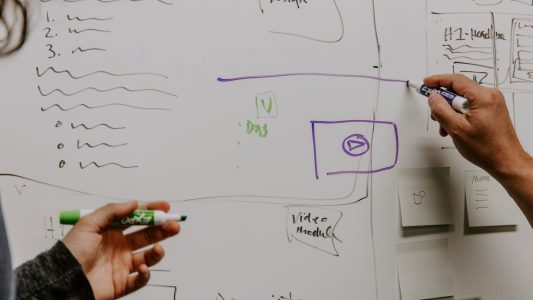 Robust analytics and performance tracking
With powerful analytics, tagging, and CRM you can know your customers, gain business insights, and meet their needs through marketing automation. 
Deliver timely updates and reminders automatically.

Get insight into what channels deliver the most valuable customers.

See your entire sales pipeline in one easy to use view.
So many businesses don't know what's possible with a robust CRM. But that doesn't have to be you! Let's work together and explore your opportunities.
RELLO Marketing Infrastructure
At RELLO, we build brands that scale. We build marketing systems that are easily understood, meet your unique business needs, and deliver clear results at the bottom line. RELLO can do the same for you. Contact us today for a complementary marketing audit.