Fintech Industry Marketing
Fintech powers the world's business operations. But that doesn't mean that getting your products and services in front of decision makers is easy! 
You need fintech marketing that works for you.
B2B marketing automation and long term nurture

Building brand relevance and authority

Technical content that connects with customers
We Understand The Unique Challenges You Face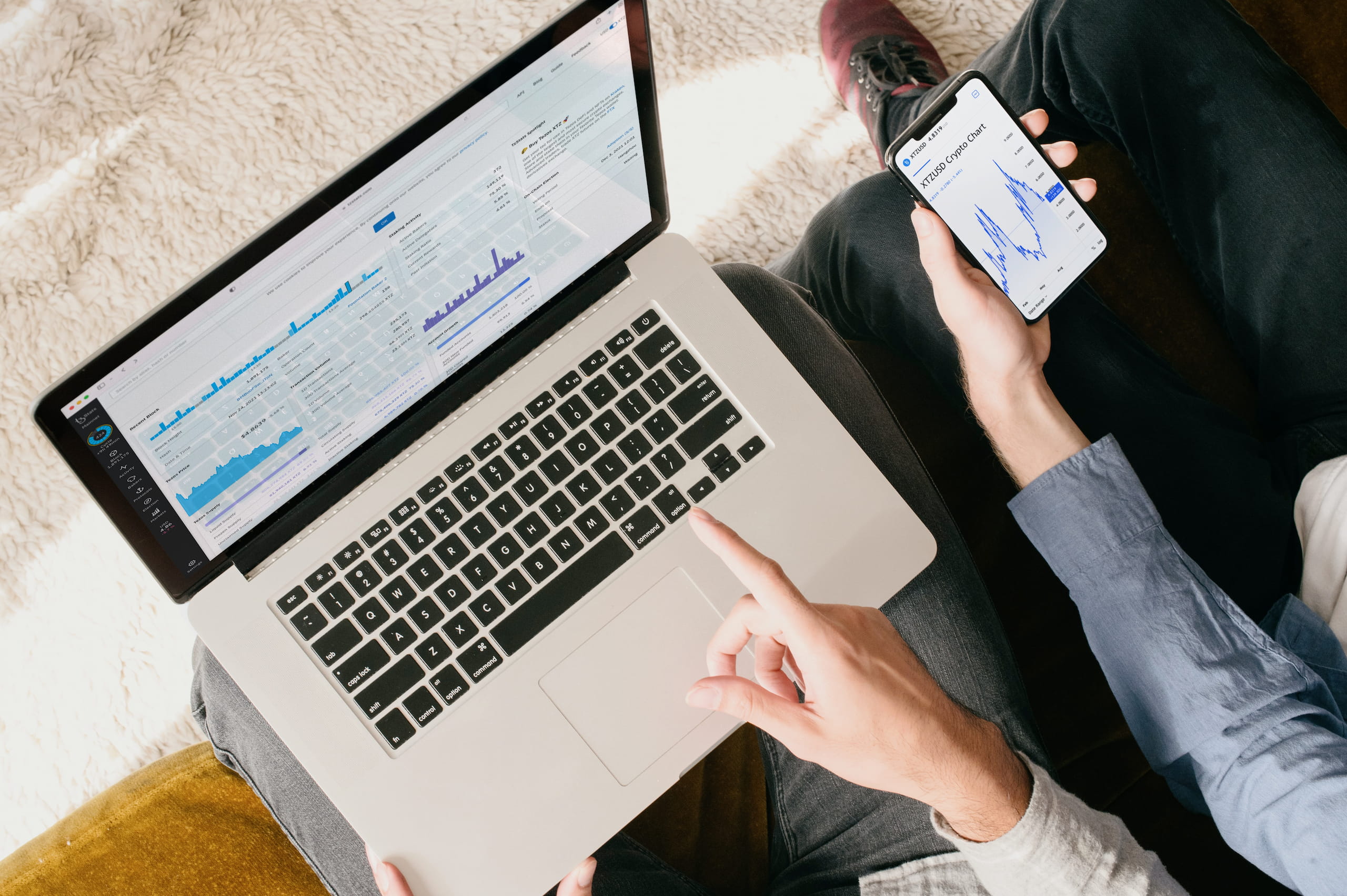 Marketing Automation
Your customer base isn't going to make an impulse buy. Nurture your contacts towards closing with effective marketing automation. Steadily aid your customers in their purchase decision—and be there they're buy-ready 24/7.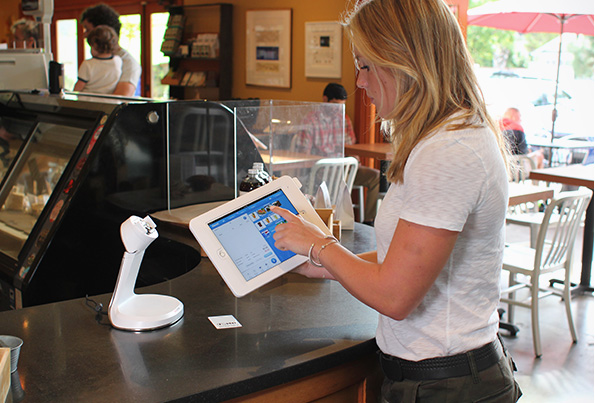 Brand Authority
Build brand recognition and awareness. Your customers want to work with the best—put your brand's best foot forward. Improve the performance of every marketing event. Invest in the market's perception of your brand.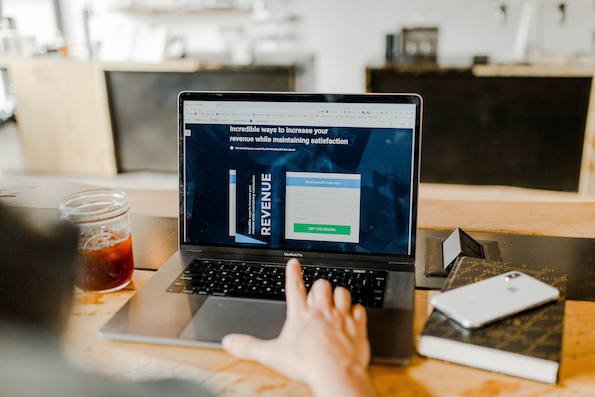 Effective Content
Communicate clearly without reading like a manual. Your customers aren't going to dig through documentation to understand your service. But they also demand clear communication. Give it to them!
With a robust marketing platform you can meet your customer's needs through automation and nurture them towards a sale. 
Nurture customer's towards a sale with relevant educational emails and digital resources. 

Respond instantly to high sales intent on-site behavior.

Get insight into what channel performance.

See your entire sales pipeline in one easy to use view.
So many businesses don't know what's possible with a robust CRM. But that doesn't have to be you! Let's work together and explore your opportunities.
Brand awareness and authority go a long way in connecting with decision makers. Your customers want to feel confident in their fintech decisions. Having previously hear about your business or service offering will improve the performance all all marketing efforts.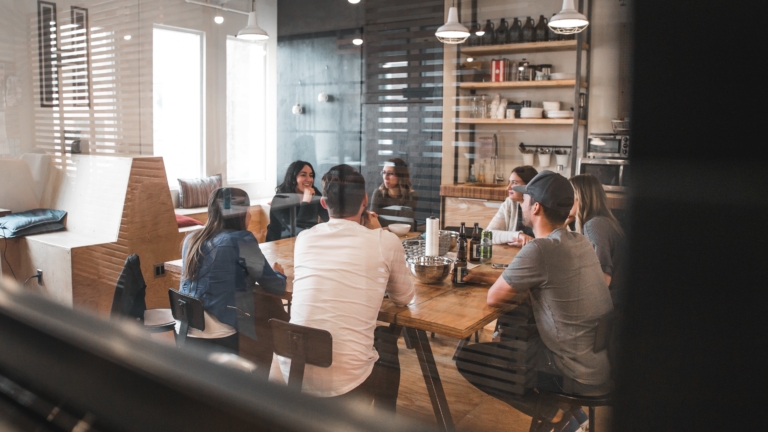 Communicating your technology offerings without reading like a manual can be a challenge. But communicating effectively will make all the difference in your marketing and site material.
With clear and effective content you will:
Communicate and share your unique value offer.

Reduce time to sale by answering questions easily while reducing confusion.

Grow trust in your produce and service.
RELLO Marketing Infrastructure
At RELLO, we build brands that scale. We build marketing systems that are easily understood, meet your unique business needs, and deliver clear results at the bottom line. RELLO can do the same for you. Contact us today for a complementary marketing audit.