Pay Per Click Search & Social Ads
Deliver ads directly to your target audience. 
With PPC, you can start driving sales right away. Be seen by the right customers at the right time, in the right way. 
Work with RELLO—and watch your business grow.
Google search ads, display ads, or maybe even social media. Be seen where your customers are. 
With search ads you can bid to appear exactly as potential customers are ready to make purchase decisions. 
Gain insight into your customer base with rapid testing, A/B analysis, conversion rate optimization, multivariate testing and more. Paid ads accelerate everything your business needs.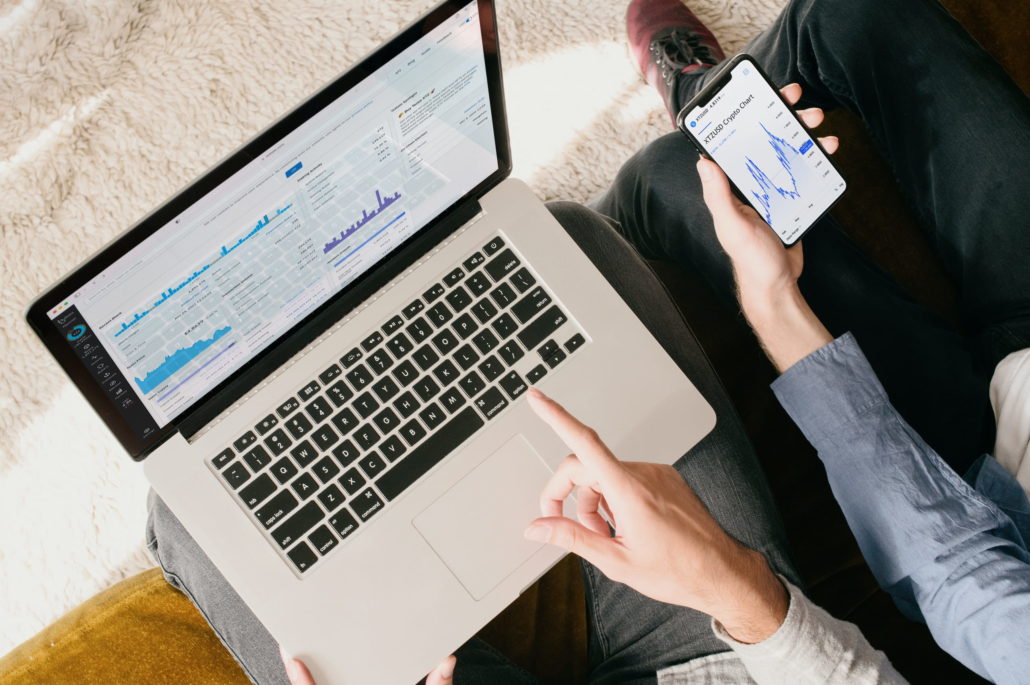 Every business is unique—your marketing strategy should reflect that. RELLO provides variety of paid ad services. Know what you want? Give us a call! Not sure? Reach out and we'll help tailor a marketing plan specific to your needs. 
Where, and how often, should your ads run? Let's find the right mix. 
Billboards, TV, and radio. Traditional media is sometimes the way to go. 
Place your ads at scale. Showing your brand at the right time in the right place.
Search & Social Advertising
Deliver ads unique to your customer's place in the buyer's journey. 
Work directly with publishers for top tier rates and premium ad placement. 
Video & Mobile Advertising
A majority of consumers will find you on mobile. Let's dress for the occasion.
Conversion Rate Optimization
Let's make your dollar go further. Variation testing, analytics, and launch.
Throw some muscle behind your organic audience building with awareness ads. 
Gain insights into your customers, your business, and growth efforts. 
Check Out Our Paid Ads Work
Invest in ads that drives results!
Take a look at our work with Solect Energy. 
305% Increase in lead generation. 
53% Reduction in cost per lead. 
781% Increase in brand exposure. 
Start Driving Sales Today
An effective paid ad strategy is an important part of nearly every successful business. 

With high-performing, data-driven ads, you can build your business, grow revenue, and reach new customers that need you. No other marketing channel provides the precision control that paid ads offer. 
A strong paid ads presence helps you achieve your business goals fast. You just need the right help!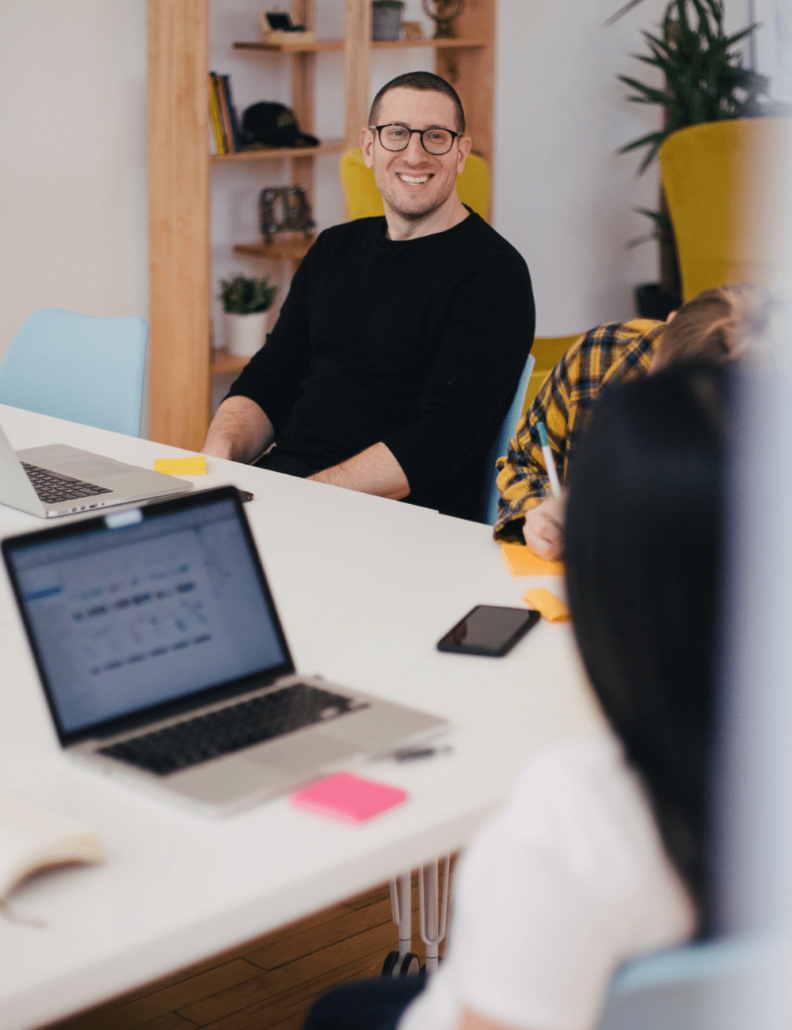 Work with the Paid Ads Experts
RELLO's team has a rich history of working with some of the biggest ad tech clients in the world. You'll be working with paid ad experts that understand what it takes to deliver the results you're looking for. 
Hop on a discovery call and we'll work with you to see what is, and isn't a good fit. What will move the dial and bring real results to your business venture. 
We look forward to speaking with you soon!
Grow your business with paid ad experts.
Fill out a form and we'll be in touch with your as soon as possible.
We'll schedule a discovery call, and see what RELLO can do for you.