For most companies, marketing is a guessing game. We're here to guide you so that your brand can achieve the success you've always wanted. 
Our strategy is to create a complete, custom marketing system that 
Meets your needs 

Constantly improves 

Grows with you 
We thrive off of helping scale brands we believe in. We're here to guide you so that your brand can start working for you to achieve the success you've always wanted. 
Designing Complete Marketing Systems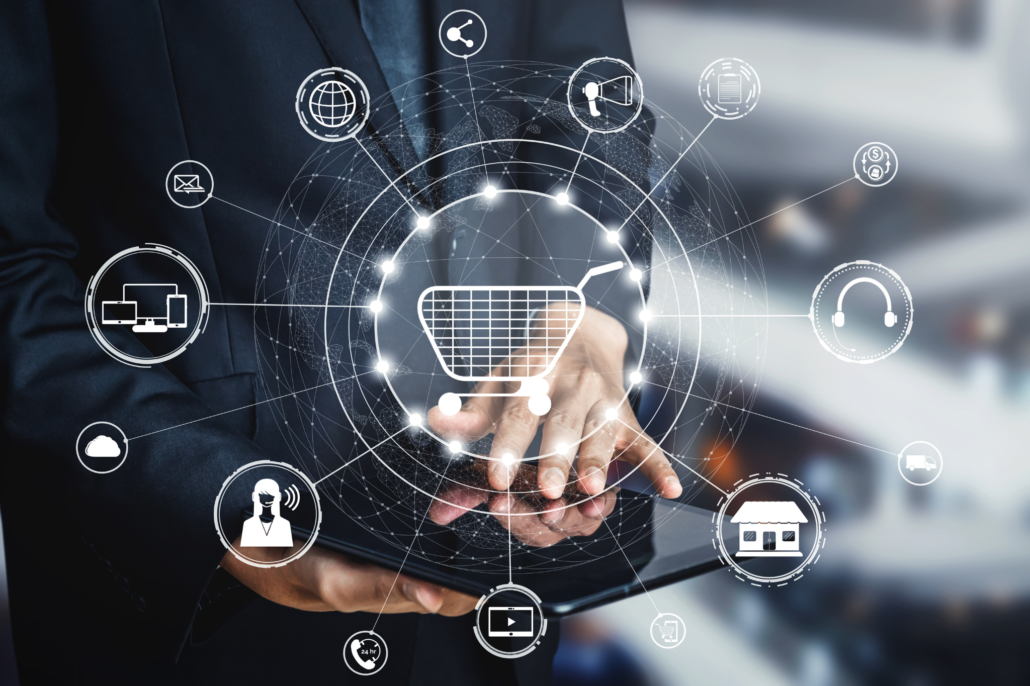 At RELLO, we're all about developing intelligent marketing systems that help brands scale.
Many businesses make the mistake of viewing marketing efforts as isolated attempts to develop a successful method of lead generation and growth. First, we must establishing a comprehensive system, one that is composed of a network of different marketing methods that each move the potential customer toward taking action. 
A complete marketing strategy has many different parts working together to achieve the desired results. Just like any other system in your business, it must be scalable and measurable in order to be successful. Without these two key elements, your marketing campaigns will likely fall flat, resulting in wasted time and money. 
At RELLO, we specialize in helping businesses develop complete marketing strategies that are designed for scalability and measurable results. We call these Marketing Systems.
What Is a Marketing System?
A marketing system can be defined as "a group of diverse marketing activities that work together to perform a specific function." In other words, it is a comprehensive approach that coordinates all of your marketing efforts in order to achieve desired results.
The Systems approach uses different marketing tactics to meet different marketing objectives, coordinates different tactics and goals together, and elevates your marketing as a whole.
For example:
You could be addressing email needs while simultaneously developing SEO. The result is SEO and email both working better than they ever could separately.
By taking the time to develop a complete marketing system, you can focus on creating an infrastructure that is designed for scalability and measurable results.
The Benefits of Developing a Marketing System
There are many benefits that come with developing a complete marketing system.
1. The Whole Is Greater Than the Sum of Its Parts
Perhaps the most important benefit is a marketing system is greater than the sum of its parts. Each tactic works to strengthen the entire system and create a flow where a customer can come in at any point in their journey and be moved through your funnel.
2. Creating a Data-Driven Approach
It also allows you to take a data-driven approach to your marketing campaigns. By measuring the results of each campaign, you can fine-tune your approach and make adjustments as needed in order to achieve the best possible results. You can quickly identify weak points and bolster them while utilizing your strengths to keep your leads moving forward.
3. Enabling a Scalable Marketing Approach
Another key benefit is that a well-designed marketing system enables you to scale your campaigns as needed in order to reach more customers or expand into new markets. With an effective system in place, all you need to do is add additional resources (e.g., hiring more staff or increasing your budget) in order to support your growth objectives.
4. Leveraging Technology for Ease
Finally, having a complete marketing system gives you the ability to leverage technology in order to work smarter—not harder. By automating certain tasks or using data analytics tools, you can free up time for more strategic tasks that require human involvement. This allows you to get more done with fewer resources, which is essential for any business that wants to scale efficiently.
We don't view different marketing efforts as being separate. They all connect and work together to drive value for the business. Different marketing efforts create awareness for the business. Other efforts capitalize on the awareness and create potentially interested customers. Still, other efforts capture high intent customers and convert them into customers. Eventually, they help turn previous customers into evangelists that help the "top funnel" grow more quickly. This system provides real value to your business and grows in its accuracy, efficacy, and results. Different businesses will need to start with different efforts. And the implementation of this "marketing system" is unique to each of our clients.
Custom Plans to Fit Your Needs
You may have encountered other marketing firms that have a singular strategy that they use for each client – and that can work really well in some aspects and for some businesses. We, however, do not believe that one path fits all customers. Instead of a one-size-fits-all approach, we craft custom strategies into your personalized marketing system to meet your needs and accomplish your goals.
Every partnership at RELLO begins with deep research and strategy development. Based on the strategy, we offer a wide array of marketing services that work in unison to support, power and enhance your brand.
To make sure we are crafting your marketing system in a way that meets your needs, and that we are constantly improving on the strategies we use, we have built a process that paves the way for your success. The process is as follows:
Initial Meeting
The first step is identifying your target goals, what you're already doing, and what is still needed to reach those goals.
Project Outline
Step two is establishing the official project parameters and creating a timeline for asset creation and initiation of your project.
Messaging Discovery
The third step is defining your target audience, the voice and tone of your brand, and the visual identity and basic messaging that you want to communicate to your potential customers.
System Build
Step four is implementing the individual pieces of your unique marketing system. This is the stage where we build out the system, work through any kinks, and start developing the flow of your system.
Reporting
In step five, we are tracking and reporting on the progress of the systems in place. We measure growth and determine what works and what doesn't. By developing good reporting, we can quickly identify any issues that arise and fix them. We can also include more of the successful tactics throughout the different campaigns.
Constant Improvement
Using the reporting in step five, step six is updating the strategies to support what is working well and strengthen what is not.
Results
As the campaigns build momentum over time, trial, and testing, we deliver results that get you achieving your goals.
By utilizing these steps, we can continually improve and scale your marketing in a way that works best for your company. Our customized approach creates the maximum results for our clients while targeting the areas that you actually want to work on.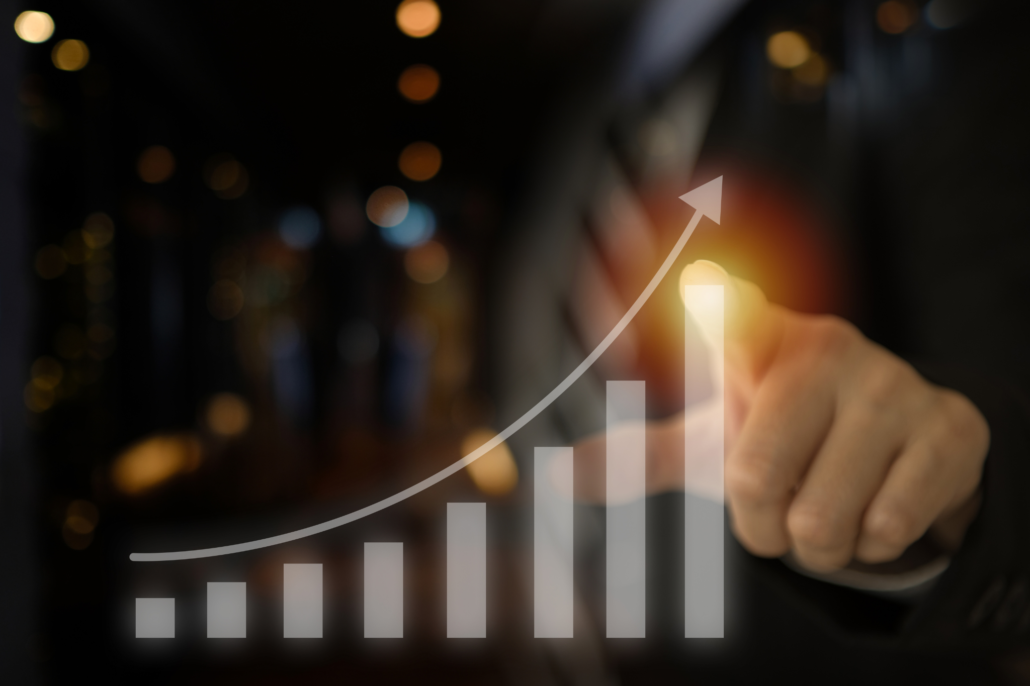 Traditional marketing concentrates on brand awareness and customer acquisition without spending time on what happens after a prospect converts into a customer. We prefer to take a growth-based approach.
Our marketing efforts focus on the entire marketing funnel, from brand awareness to retention and beyond. We use the process of applying data gained through marketing campaigns and experimentation to drive growth. It can help anticipate change and plan your strategies to make constant improvements. We are always analyzing data and feedback on what's working and what isn't. Strategies that work one day may be less effective the next. They are replaced with new tools, new applications, and new users. 
We work to understand what benefits keep users coming back. By staying growth focused, we can help you scale your marketing to match the continued growth of your business.
Transparency And Open Communication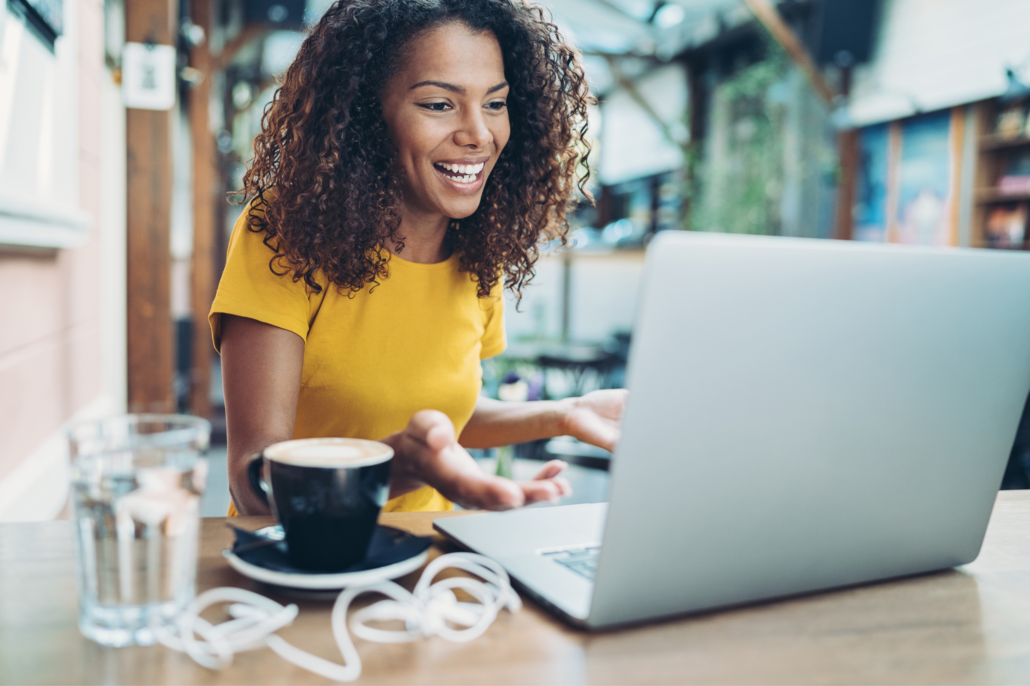 When you are looking for a marketing agency, it is important to find one that is honest and transparent. At Rello, we pride ourselves on our honesty and practicality. We only recommend marketing activities that we know will produce results. We don't overpromise, and we are always transparent in our work. 
It can be tempting for some marketing agencies to make grandiose promises in order to win your business. However, these agencies are not looking out for your best interests. They may recommend activities that are not effective, or that are not achievable given your budget. This can waste your time and money, and it can damage your relationship with the agency. 
When you work with Rello, you can be confident that we have your best interests at heart.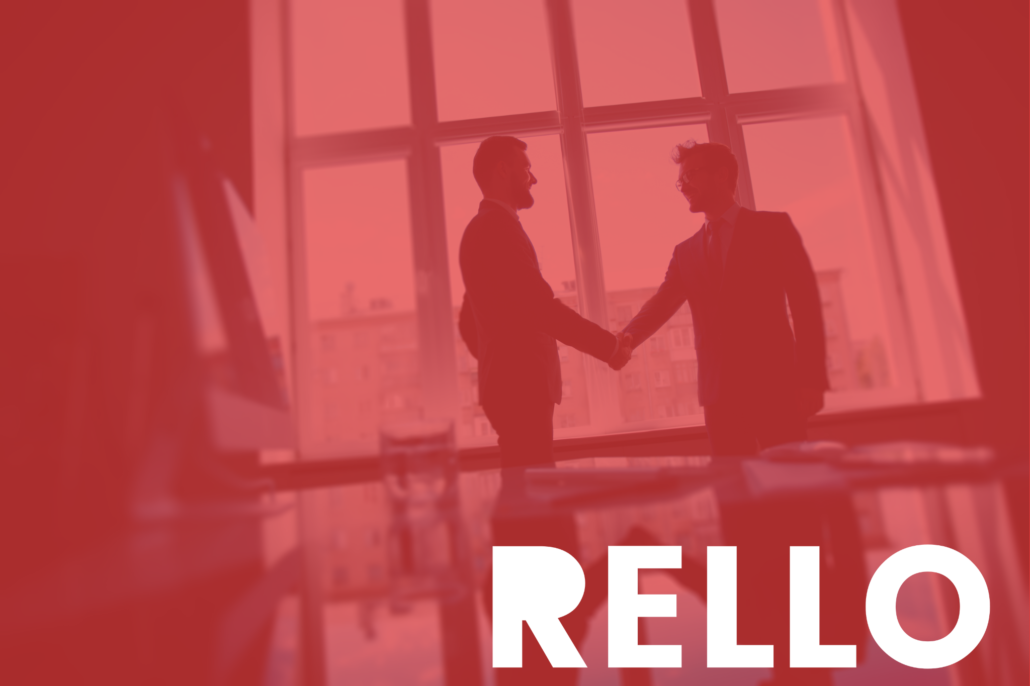 Our growing team of expert marketers are here to prove that we can deliver. If you're looking for a company to help take your brand's marketing to the next level, we are here to help.
We specialize in creating complete, custom marketing systems tailored specifically to each client's needs while establishing a partnership built on transparency and honesty. Ultimately, our driving passion is helping your business scale and grow the best way we know how.
With our team on your side, you can rest assured knowing that your brand is in good hands. Contact us today to get started!
Fill out our form and a member of our team will be in contact soon. Let's discuss your marketing needs and see what RELLO can do for you.
Was this post helpful? Share it online.