You're looking for a marketing agency. But you quickly find there are many different agencies to choose from with even more specializations. Do you choose a full-service agency or should you hire a niche marketing agency?
A full-service marketing agency will meet most of your marketing needs, while a niche agency can help you tackle a specific project, like improving a product's SEO to rank higher on Google.
In most cases, a full-service agency can help your business get to where it wants to go, but we'll show you when it would be best to choose either option.
When You Should Hire a Full-Service Marketing Agency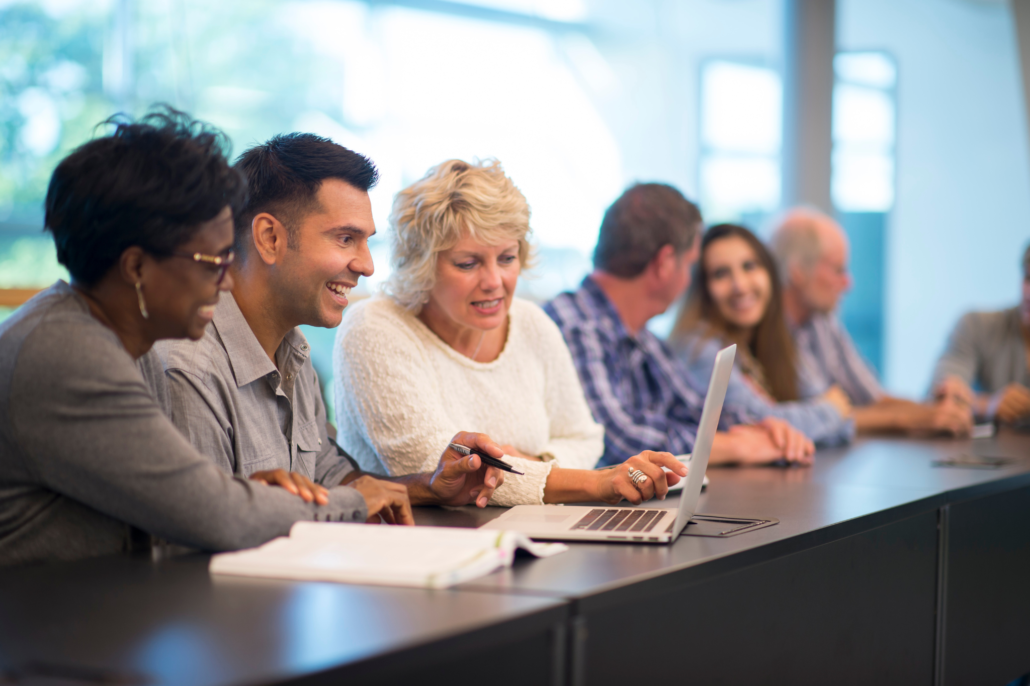 When you ask yourself, "What kind of marketing agency should I hire?", a full-service marketing agency is usually a great choice. These types of agencies can help your company achieve general marketing goals and give you a wide range of support. 
From messaging, design, social media, and analytics, a full-service marketing agency has a team dedicated to nearly every aspect of marketing. This is especially important for small or medium sized companies looking to grow and expand their customer base and services.
While working with a full-service agency, they may only recommend focusing on one or two goals—which may seem more specific or niche—but their team can help reach that objective in a variety of ways.
Usually have large teams to cover any marketing need

Offer a broad range of services; photography, copywriting, design, social media

Have experience in multiple industries
Lack specialization for unique projects

Multiple clients can lead to less frequent communication

Turn around times may take slightly longer
When You Should Hire a Niche Marketing Agency
For large and established companies, or companies with a specific marketing goal, a niche marketing agency can help. Niche marketing agencies specialize in one or two select marketing disciplines to help drive value where companies may be struggling with most.
If your company wants to launch a billboard campaign to increase awareness, hiring a niche marketing agency who focuses specifically on billboard marketing will be a smart call.
Other niche agencies include eCommerce marketing, affiliate marketing, SEO marketing, among others.
Specialized experience leads to meeting specific needs

Faster project turnaround time

Often provide detailed project analytics
Many meetings and prep work that has a shorter lifespan of work for a particular project instead of working with the company long-term

May see lackluster results on campaigns that require multiple marketing channels

Can be more expensive
Get More Marketing Support with Rello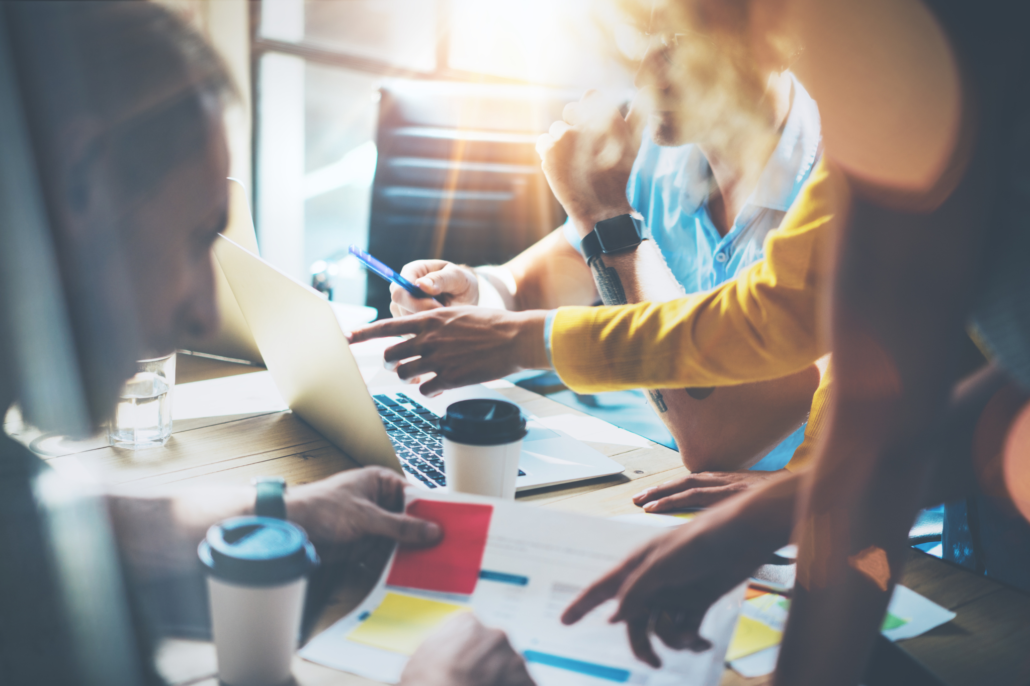 For most companies, you can't go wrong with a full-service marketing agency. And at Rello, we deliver tremendous value with our customizable services. 
Our team offers an impressive list of services to help you get exactly what you need. Social media, strategic planning, even conversion rate optimization and user experience. When you need a dedicated resource to help you grow your business, Rello can do it all. 
With RELLO, strategy always comes first. Which means you'll get to see the how and why of the marketing decisions we recommend for your company. Our analytics services are among the best in the industry to ensure you get the insights and results you expect.
To find out how RELLO can help you with your current marketing needs, fill out the form below.
Fill out our form and a member of our team will be in contact soon. Let's discuss your marketing needs and see what RELLO can do for you.
Was this post helpful? Share it online.